Welcome Epic Gardeners!
Hey guys! I just wanted to give you a personal hello. I've gotten to know Kevin and his, um, EPIC work at Epic Gardening over the past couple of years.
As a writer and website owner, I know how hard it is to make helpful content and I'm in awe of what Kevin has put together for you  guys over at EG.
Kevin is an entusiastic user of my product, the Urban Worm Bag. With nothing more than worms, and household waste, Kevin is creating awesome fertilizer for his garden.
And you can too!
Your EPIC10 coupon code has already been applied to an Urban Worm Bag, but don't let that stop you from shopping the rest of the site for:
Discounted Bundled Items
Worms
Urban Worm Coco Coir
Urban Worm Bedding
T-Shirts
Books
Anything you add to the cart will have that same coupon applied!
Need to Learn More First?
Check out this video Kevin did with Steven from Nature's Always Right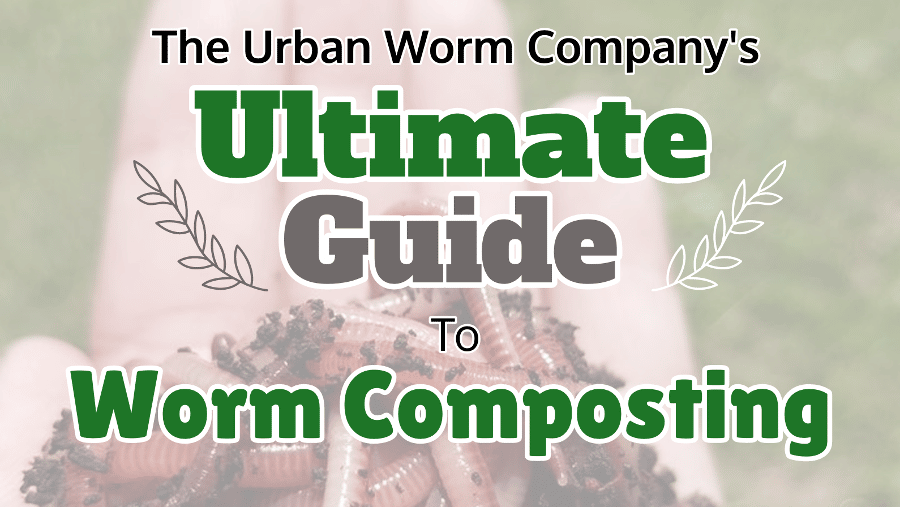 Welcome to the Ultimate Guide to Getting Started with Vermicomposting! I aim to make this page the internet's top resource on taking you from complete ignorance about vermicomposting to being able to: Understand vermicomposting and how it works Explain the benefits of...